About Toshon Industries Pvt Ltd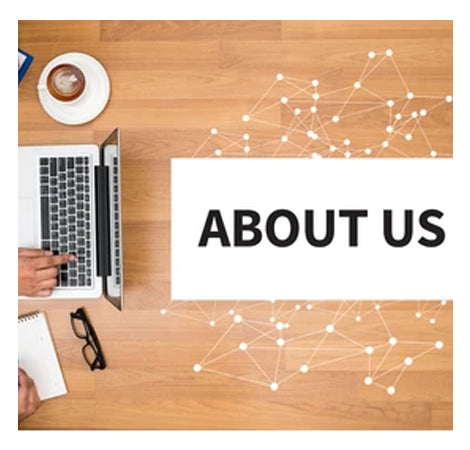 Following 2001 we've constructed an unparalleled notoriety for mechanical advancements that address client issues the world over. We have practical experience in multi-process units for MMA, MIG and TIG welding. Our far reaching scope of practical gear is intended for simple operation and upkeep, versatility and unwavering quality - even in the most great conditions.
Serving a Wide Range of Industries  
Oil & Gas, Petrochemical

Process Engineering, Metal Fabrication

Shipbuilding and Offshore, Construction, Aerospace and etc.
The accomplishment of our hardware is the consequence of an extremely straightforward mission; to perceive and satisfy the present day welder's most recent needs. As materials and different elements change with time, our answers adjust to join the most exceptional advancements in the most down to earth implies conceivable - at the same time empowering clients to profit by littler, lighter, easy to understand gear with enhanced execution and basic upkeep.
Clients additionally value our responsive backing. As a Unique Gear producer, we channel item addresses and benefit needs specifically to our individual outline groups for quick, unrivaled arrangements. What's more, we frequently perform exact adjustment and altered alterations to suit a client's particular needs.